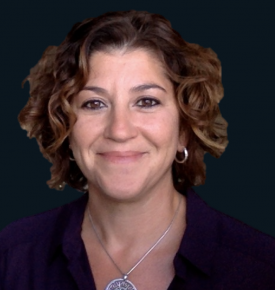 Alicia Fleri
At-Large Director for Business Analytics and Digital Technology
Many career counselors will tell you to follow your passion. Alicia Fleri is proof positive of that sage advice. After all, her passion is to help businesses understand and appreciate the power of real-time financial insights to fuel continued success.
As the Director of Partner Relations for Xero Americas, Alicia leads a team that delivers world-class education, thought leadership and business resources. These tools empower the accounting and bookkeeping community to live their dream and deepen relationships with their business clients and peers.
It's no surprise that Alicia's want to build extends beyond her professional life. She has found the perfect work-life balance in hiking and canyoneering in the beautiful red rock and desert of Southern Utah.
Contact Information:
917.797.4180
Email: ajfleri@gmail.com