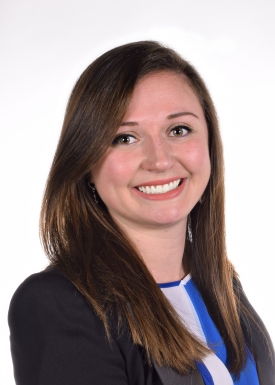 Lauren Peck
Lauren Peck
Manager - Marketing
919.402.4681
Lauren holds a Bachelor of Science degree from East Carolina University in Greenville, North Carolina and has experience working in marketing and advertising for companies such as Grey Group, G&S Business Communications and Macy's Inc., as well as working for the Jewish Federation of Durham-Chapel Hill.
Most recently, Lauren worked at the Association as an Associate Manager for the AICPA Foundation, managing a communications plan, social media posts and the website.
Lauren resides in Holly Springs, NC with her husband Chris and their dog, Sully.