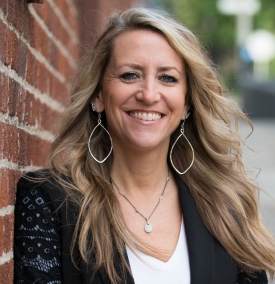 Amy Vetter
BAP Professional Partner Organization/Association:
Xero
BAP Professional Partner Representative: Amy Vetter
How to Leverage Professional Partner Resources:
Xero is used by over 1 million subscribers, accountants, bookkeepers, schools and universities in over 100 countries worldwide. Xero is taught using the free trial and demo company. The demo company comes complete with existing sample data or you can upload your own chart of accounts and bank statement files to complete specific exercises. The demo company data remains intact for 30 days before it's reset, or you can reset it yourself.
About Xero:
Xero is beautiful, easy-to-use online accounting software for small businesses and their advisors. Xero simplifies bank reconciliations, invoicing, expenses, inventory, and more – all available anytime, anywhere. And it's easy to customize your Xero experience with over 500 app partners, including popular solutions for CRM, point-of-sale, time tracking, ecommerce and more. Learn more at xero.com.
About Amy Vetter:
Amy Vetter is an accomplished business executive, serial entrepreneur, national speaker, CPA, CITP and CGMA. She is the Chief Relationship Officer (CRO) - Partner Channel for Xero Americas. As CRO, she is Xero's champion for accounting and bookkeeping professionals in the Americas and designs, builds and drives the growth of robust relationships in the Partner ecosystem for Xero. Amy is an advocate and evangelist for entrepreneurship, the accounting profession, and work-life harmony topics. Amy has been recognized as a Top 100 Most Influential Person by Accounting Today, named as one of the Most Powerful Women in Accounting by CPA Practice Advisor, and is a member of the American Institute of Certified Public Accountants (AICPA) Information Management Technology Assurance (IMTA) Executive Committee. She is a published author of the book Business, Balance, & Bliss: how the B3 Method can transform your career and life and Integrative Advisory Services: expanding your accounting services beyond the cloud.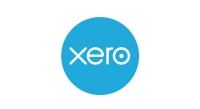 Representative Contact Information:
Amy Vetter, CPA.CITP, CGMA
Partner Relations, Xero Americas