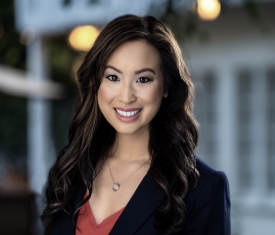 BAP Professional Partner Representative:
Carla Ng, Regional Director – Western Territory
BAP Professional Partner Organization: Wiley Efficient Learning
About Wiley Efficient Learning:
Wiley Efficient Learning combines superior content with a proven online learning methodology. Wiley's acclaimed CPA review course content includes 12,000+ test questions, is built around a 30-minute "Bite-sized" content framework, and includes a lifetime access guarantee. Our student surveys of those who complete the Wiley CPAexcel Course, show pass rates on the CPA Exam at 90% plus.
Wiley is a global provider of content and content-enabled workflow solutions in professional development and education.
BAP Student Discounts:
Wiley is pleased to offer a special 50% discount on our accounting and finance review courses for all Beta Alpha Psi members at the following webpage: www.efficientlearning.com/partner/beta
About Carla Ng:
Organized, detail-oriented, and creative-minded, Carla Ng brings extensive business experience and a strong financial background to her work as a Regional Director at Wiley. Carla graduated with honors from UC Santa Barbara with a degree in Business, acquired her CPA license, and also received the PMP (Project Management Professional) designation. Her hardworking and tenacious spirit led her to a career at PricewaterhouseCoopers, one of the Big 4 Accounting Firms. She currently works in Business Development managing 10 states in the Western Territory.
She is happy to be living in sunny Redondo Beach. When she's not working hard for her clients, you can find her breaking a sweat in fitness classes, hiking neighborhood trails, and riding her beach cruiser along the strand.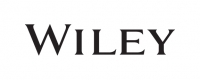 Contact Information:
925.789.7804
Email: Carla.Ng@wiley.com
LinkedIn: Carla Ng LinkedIn
Website