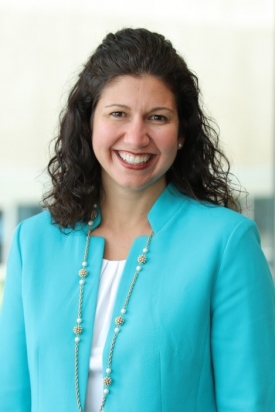 BAP Professional Partner Representative:
Carly Williams, National Campus Recruiting Leader
BAP Professional Partner Organization/Association: PwC
How to Leverage Professional Partner Resources:
The PwC (PricewaterhouseCoopers) global organization is the largest professional services firm in the world providing assurance, tax and advisory services to a distinctive client base. We are a diverse group of professionals with a clear focus on quality services, personal and professional development and community service.
About PwC:
Imagine the power of 180,000 people with a common purpose — building relationships that create value for you and your business. This is PwC. Every day, our people work with you to build the value you are looking for. We bring a global perspective along with in-depth knowledge of local, state and US issues. We have a long history of delivering value-added professional services to our clients. PwC focuses on audit and assurance, tax and consulting services. Additionally, in the US, PwC concentrates on 16 key industries and provides targeted services that include, human resources, deals, forensics, and consulting services. We help resolve complex issues and identify opportunities. Our reputation lies in building lasting relationships with our clients and a focus on delivering value in all we do.
About Carly Williams:
Carly Williams is the National Campus Recruiting Leader at PwC, one of the world's largest professional services firms. She is responsible for the overall campus recruiting strategy and leading a team of 100 recruiters across the country that hire over 10,000 intern and fulltime hires per year.
In her role, Carly leads PwC's efforts to attract, engage and hire entry-level full-time professionals and interns from over 200 universities where PwC actively recruits. Carly visits college campuses across the country, frequently presenting to large groups of students to inform them of opportunities at PwC, possibilities with choosing a career in accounting, a session on cultural dexterity, resume & interviewing workshops and how to position themselves for success.
After two years working as an HR generalist for a training company, Carly began her career in the PwC Atlanta office in 1999 as an HR Coordinator. She quickly moved into campus recruiting as a career and led all recruiting efforts at universities and colleges throughout North Carolina, South Carolina, Tennessee, Alabama, Florida, and Georgia. Prior to assuming her current role, Carly was the US Diversity Recruiting Leader since April 2011 where she was responsible for the overall diverse recruitment strategy at the firm, including programs and initiatives for students as well as minority conference, agency, and organization outreach for both campus and experienced hires.
Carly earned her degree in business administration from Mercer University in 1997 and obtained her Professional Human Resource Certification (PHR) in 2009. She lives in Atlanta, Georgia with her husband, Tom, and two children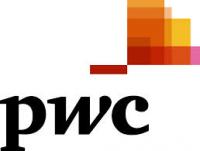 Representative Contact Information:
PricewaterhouseCoopers LLP
1075 Peachtree St NE #2600
Atlanta, GA 30309
678.488.7645
Email: carly.williams@pwc.com
LinkedIn | Website