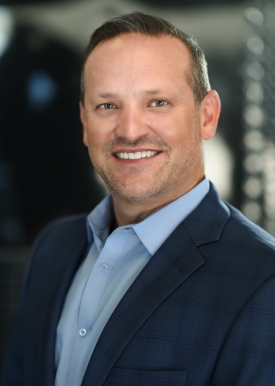 BAP Professional Partner Representative:
Chad Wadley, Finance Product Manager
BAP Professional Partner Organization: UWorld
How to Leverage BAP Professional Partner Resources:
UWorld can serve members of Beta Alpha Psi by providing professional development presentations and consultations on:
the CPA and CFA Exam application process, structure, and content,
proven study techniques, exam, networking and interviewing best practices,
various paths for accounting and finance careers,
new hire professional etiquette,
and other relevant topics.
Members can also register for free trial access to UWorld CPA and CFA products for assistance in their current accounting and finance classes.
About UWorld:
At UWorld, our mission is simple: to change the way students learn to achieve concept mastery with maximum efficiency. With the highest-quality questions and answers, award-winning instruction, and time-saving technology, our students are empowered to achieve their career goals faster than ever before. UWorld understands that Accounting and Finance students facing the CPA or CFA Exams need excellent preparation materials to perform their best on exam day. Our experts are passionate about delivering the most effective and efficient course materials, making even the most difficult concepts easy to understand. Together with our partners, we are proud to provide innovative products and services that students not only need but love, making our programs the choice among the profession's top universities and firms.
BAP Student Resources:
It's our privilege to help BAP Officers and Members achieve success within school, on the exam and beyond, in their careers. All Members can enjoy full access to our CPA and CFA Exam and Career Resources, including exclusive video access, eBooks, and more. Visit https://accounting.uworld.com/cpa-review/resources/ to learn more.
Ready to get started? We encourage BAP members to explore the exclusive discounts on our CPA and CFA products:
About Chad Wadley:
Chad Wadley is the Finance Product Manager at UWorld. In all that he does Chad remains passionate about creating connections, driving innovation in edTech, and enjoys leading others through transformational change. In 2019 he began his career at UWorld with an intense focus on helping ensure CFA exam success for students worldwide. As the CFA designation continues to be one of the most prestigious designations in finance and investment, Chad enjoys helping professionals, educators, and students accomplish their CFA exam goals.

Representative Contact Information:
UWorld
9111 Cypress Waters Blvd,
Suite 300
Dallas, TX 75019
732.630.2005