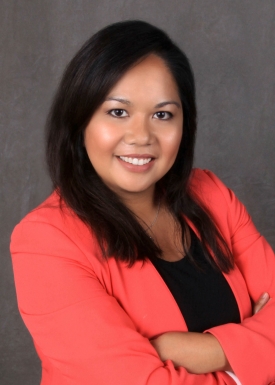 Cherry Ung
BAP Professional Partner Association/State Society:
Association of Government Accountants (AGA)
BAP Professional Partner Representative: Cherry Ung, Membership Manager
About AGA:
Since 1950, AGA has been serving government accountability professionals by providing quality education, fostering professional development and certification, and supporting standards and research to advance government accountability. AGA is the ONLY professional association that boasts a membership across ALL levels of government – local, state and federal. Plus, AGA also has members who work for tribal governments, academic institutions and private sector organizations. The Association's membership crosses all fields and disciplines, including accounting, auditing, budgeting, contract management, finance, grants management and systems.
AGA's Certified Government Financial Manager (CGFM) designation is recognized as the mark of excellence in government financial management. The CGFM showcases the skills of professionals who practice financial management in a government environment. It signifies individuals who have knowledge in many functional areas and know how to apply that knowledge in a government setting.
Benefits to Becoming a Member of AGA:
AGA membership will enhance your career. With more than 15,000 government accountability professionals, AGA is dedicated to providing the resources that are essential to staying in the forefront of the government accountability community. The government needs leaders. Leaders like you: young people with brains, energy and creativity. The opportunities have never been better for a challenging and rewarding job in government financial management. For one thing, they're hiring! AGA will give you the resources and contacts needed for a rewarding career.
How to Become a Member/Student Member of AGA:
Join online www.agacgfm.org.
About Cherry Ung:
Cherry Ung has been with AGA since July 2018. Her role is the membership manager where she's involved in strategizing the recruitment and retention efforts for AGA. A little background on her: Cherry has over 12 years of combined experiences in membership, marketing, sales and event planning from nonprofit to real estate. Her experiences and specializations include direct marketing campaigns, email marketing, membership and media relations, social media strategies, contract and vendor negotiations, prospecting and event/meeting planning. She's a proud Virginia Commonwealth University (VCU) alumni with a bachelor's degree in marketing.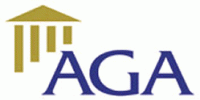 Representative Contact Information:
Association of Government Accountants
2208 Mt Vernon Ave / Alexandria, VA 22301
800.242.7211 ext. 306
Email | Website