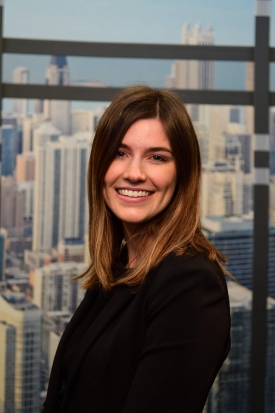 BAP Professional Partner Representative:
Elizabeth Anderson, Student Engagement & Diversity Specialist
BAP Professional Partner Association / State Society: Illinois CPA Society
About Illinois CPA Society:
The Illinois CPA Society (ICPAS) is an essential partner in your success, providing accounting and finance students and professionals with meaningful and convenient education, timely and relevant information, influential advocacy, and countless opportunities to make powerful professional connections.
Benefits to Becoming a Member of Illinois CPA Society:
Scholarships
Apply for tuition and textbook awards ranging from $500 to $4,000
Earn a CPA exam fees reimbursement award for $850
Career Development
Obtain resume advice and interview coaching
Tour accounting firms or companies
Network with accounting and finance young professionals
Find accounting internships or jobs with our growing Career Center
Receive a free one-year professional membership after you graduate
CPA Exam Resources
Access to timely information and frequently asked questions
Save $300-$500 on CPA exam review courses
Pay 40% less for the required ethics exam
How to Become a Member/Student Member of Illinois CPA Society:
Membership for accounting students is FREE and will be valid for one year from your graduation date. Our members choose their future. Whether your upcoming career is in public or private, in companies big or small, we create opportunities for you to excel. Student Membership Application
About Elizabeth Anderson:
Elizabeth Anderson joined ICPAS in September 2018 and is the Student Engagement & Diversity Specialist. In this role, Elizabeth supports accounting majors across the state. She visits campuses, manages student ambassadors, and promotes scholarships, programs, and events for college accounting students.
Prior to ICPAS, Elizabeth worked at Purdue University in West Lafayette, IN as a Study Abroad Specialist. She has enjoyed working with college students in a variety of capacities as they prepare to become successful professionals. Elizabeth attended Indiana University for her master's degree in Hispanic Linguistics and bachelor's degrees in Communication and Spanish.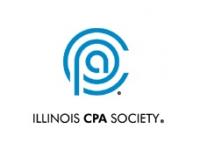 Representative Contact Information:
Illinois CPA Society
550 West Jackson Blvd, Suite 900
Chicago, IL 60661
312.517.7652
Email: andersone@icpas.org
Website