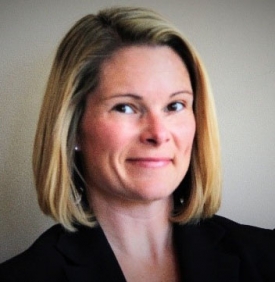 Jen Shepley
Professional Partner Organization/Association:
RSM US LLP
BAP Professional Partner Representative: Jen Shepley
How to Leverage Professional Partner Resources:
RSM US can assist the student members of Beta Alpha Psi by presenting on career or technical related topics in the fields of Assurance/Auditing, Tax (and specialties), Consulting (and specialties), the professional services industry, public accounting, career development and advancement, recruitment process, internships, as well as facilitate and deliver a variety of team building activities. RSM US representatives have expertise in many technical and soft-skills disciplines, which student chapters can leverage as their chapter meeting agendas necessitate.
About RSM US LLP:
RSM US LLP operates under the RSM US brand as the fifth largest U.S. provider of assurance, tax and consulting services, with nearly 7,000 professionals and associates in more than 75 offices nationwide. RSM US LLP is a licensed CPA firm.
It is the U.S. member of RSM International ("RSMI"). RSM International is the sixth largest network of independent accounting, tax and consulting firms worldwide, with 714 offices in 83 countries, and more than 32,000 people. The member firms of RSMI collaborate to provide services to global clients, but are separate and distinct legal entities which cannot obligate each other. Each member firm is responsible only for its own acts and omissions, and not those of any other party.
About Jen Shepley:
Jen is the Southeast Region Talent Acquisition Manager with RSM US where she focuses on college recruitment strategy and also manages the hiring process for interns, externs and full time entry level associates in Maryland and Virginia. Jen's started her career in Business Development and has worked in recruitment in the public accounting space for over 8 years. She is a 2005 graduate of Stevenson University and holds a B.S. in Marketing with a minor in Accounting.
Jen is based out of the Baltimore, MD office and enjoys spending time with her husband Brian and 5 year old daughter, Cadence.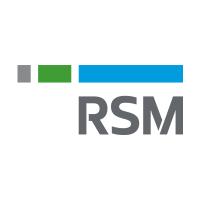 Representative Contact Information:

RSM US LLP
100 International Drive, Suite 1400 / Baltimore, MD 21202
410-246-9185
Email
|
LinkedIn
|
Website