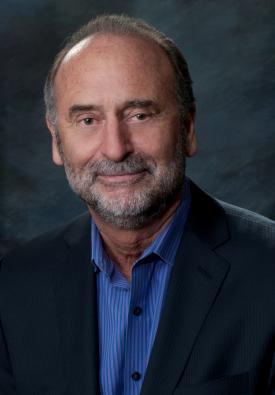 John F. Angelo
BAP Professional Partner Association/ State Society:
California Society of CPAs (CalCPA)
BAP Professional Partner Representative: John F. Angelo, Staff Liaison
About CalCPA
The California Society of Certified Public Accountants (CalCPA) (www.calcpa.org) is a professional association of CPAs and the nation's largest state accounting organization. It serves more than 40,000 members in public practice, private industry, education and government. Through CalCPA Institute, a 501(c)3 nonprofit, CalCPA members provide financial literacy programs to high schools and community groups.
Benefits to Becoming a Member of CalCPA:
Upon confirmation of membership, students receive one FREE CalCPA Education Foundation Webcast—a $255 value!
FREE webcasts on hot topics for students and candidates throughout the year.
Access to CalCPA's Job Board where members can post their résumé for FREE
Connections to students who are CPA career-focused, accounting educators and professional members
Access to information on what it takes to become a CPA and experts who can answer exam and licensing application questions
Exclusive discounts on CPA Exam Review courses
Access more than $300,000 in scholarships awarded annually
Access to CalCPA's YEP Social Network Site; LinkedIn; Facebook; Twitter; and YouTube
Daily e-updates on news/trends impacting the CPA profession
Programs to sharpen leadership skills and get members ahead of the game
How to Become a Member/Student Member of CalCPA:
Student membership is FREE for any person who is a full-time or part-time undergraduate and has never been licensed as a CPA nor achieved a bachelor's degree, by going to the express application at www.calcpa.org/studentapp. Graduate students pursing CPA licensure fall under the Candidate membership category and their first year is FREE, candidates can sign up at www.calcpa.org/joinfree.
About John Angelo:
John is the Executive Director of CalCPA Institute and Division Director Strategic Relations for CalCPA. He is a member of the executive management team and has been with CalCPA for 26 years. His work in association management spans 39 years. His scope of work at CalCPA includes working with accounting educators throughout the state, student outreach, leadership identification and development, nominations, member affinity programs and building strategic alliances with other professional organizations.

Representative Contact Information:
CalCPA
330 N. Brand Blvd, Suite 710
Glendale, CA 91203
Email | LinkedIn | Website