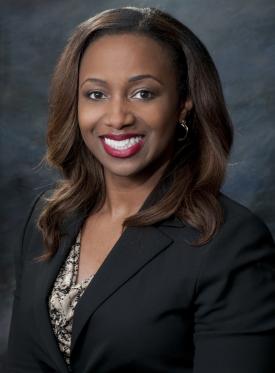 Maunda Land
BAP Professional Partner Association/State Society:
The Institute of Internal Auditors
BAP Professional Partner Representative: Maunda Land, Director of Membership Engagement
About The Institute of Internal Auditors:
The Institute of Internal Auditors (IIA) is an international professional association in Altamonte Springs, FL, USA. The IIA is the internal audit profession's global voice, recognized authority, acknowledged leader, chief advocate, and principal educator. Members work in internal auditing, risk management, governance, internal control, information technology audit, education, and security.
Benefits of getting MORE as a Member of The Institute of Internal Auditors:
From access to leading standards and guidance to member exclusive pricing on IIA products and services, membership at The IIA means MORE!
More…knowledge
More…professional development
More…training opportunities
More…free Continuing Profession Education (CPE) credits
More…colleagues in your network
More…for you
How to Become a Member/Student Member of The Institute of Internal Auditors:
Become a member of The IIA and start getting MORE today. Visit our website www.theiia.org and click on the Join The IIA link in the top right corner.
About Maunda Land:
Maunda is the Director of Membership Engagement at The Institute of Internal Auditors where she responsible for promoting the internal audit profession through colleges and universities. She works to encourage colleges and universities to incorporate internal audit and similar courses into their curricula and spread awareness of a career in internal auditing to students. Currently, 43 universities worldwide have had their internal auditing curricula approved by The IIA as Internal Auditing Education Partnership (IAEP) programs. The courses comprising the IAEP program are most often a concentration within an accounting degree. Support for these programs is through the Internal Auditing Academic Advancement Fund (IAAAF) where Maunda serves as the Secretary/Treasurer of the IAAAF Board.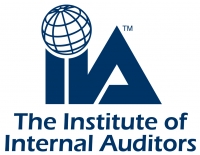 Representative Contact Information:
The Institute of Internal Auditors
247 Maitland Avenue / Altamonte Springs, FL 32701 USA
+1 407-937-1314
Email | LinkedIn | Website