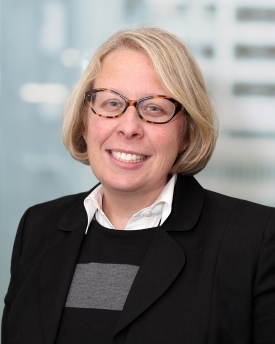 Paige Sacks
BAP Professional Partner Organization:
EY
BAP Professional Partner Representative: Paige Sacks, Campus Recruiter/Americas People Team
How to Leverage BAP Professional Partner Resources:
Professional services is a challenging place to work. The quality support and career development offered in this industry means it's rich with opportunity. EY is the most globally integrated professional services organization – in our mindset, actions and structure. We support entrepreneurs and empower innovation through our commitment to entrepreneurs, in both emerging and developed economies around the world. We are committed to diversity, inclusiveness and our people culture. EY is proud to support the development of a diverse mindset in the next generation of professionals through the sponsorship of the Inclusive Leadership Award as part of Beta Alpha Psi. EY's professionals in our Advisory, Assurance, Tax and Transactions Services practices are committed to the professional development of the next generation of practitioners. We are an available resource to the student members of Beta Alpha Psi --- just ask!
About EY:
EY is a global leader in assurance, tax, transaction and advisory services. The insights and quality services we deliver help build trust and confidence in the capital markets and in economies the world over. We develop outstanding leaders who team to deliver on our promises to all of our stakeholders. In so doing, we play a critical role in building a better working world for our people, for our clients and for our communities.
About Paige Sacks:
Paige Sacks is a campus recruiting leader at EY, focusing on campus recruiting operations. She also serves as the leader for the Global Student Experience (GSE) program - a joint mobility/recruiting program that places interns in foreign EY offices for a portion of their internship. Before joining recruiting, Paige served a variety of energy clients in her capacity as a Certified Public Accountant and a Manager in the Tax practice. In 2009, she was a finalist for the Chairman's Value Award, which recognizes individuals who demonstrate the firm's values in their everyday working lives at EY.
Paige earned her bachelor's degree in accounting and her master's degree in accounting from Texas A&M University, where she was a Beta Alpha Psi officer!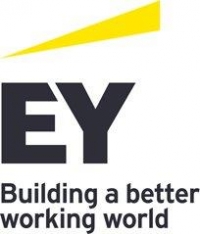 Representative Contact Information:
EY
55 Ivan Allen Jr. Blvd., Suite 1000 / Atlanta, GA 30308
404.817.5239
Email | LinkedIn | Website