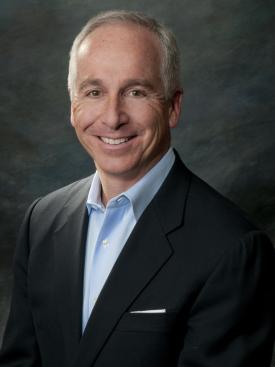 BAP Professional Partner Representative:
Paul McDonald, Senior Executive Director
BAP Professional Partner Organization/Association: Robert Half
How to Leverage Professional Partner Resources:
Robert Half can be a resource for students in understanding the career paths available to them now and upon graduation within the accounting, finance and information systems professions. With a network of more than 350 offices worldwide, our staffing and recruiting professionals can be leveraged for career coaching, job search strategies, and presentations at local BAP chapters. We also produce research on the accounting, finance and information technology fields including salary and compensation data, career management, tips for using social and professional networks effectively, and more.
About Robert Half:
Founded in 1948, Robert Half (NYSE: RHI) is the world's first and largest specialized staffing firm. Robert Half is a recognized leader in professional staffing and consulting services and the parent company of Protiviti, a global consulting and internal audit firm composed of experts in risk and advisory services. The company's financial staffing divisions include Accountemps, Robert Half Finance & Accounting and Robert Half Management Resources, for temporary, full-time and senior-level project professionals, respectively.
About Paul McDonald:
Paul McDonald is the senior executive director for Strategic Partnerships and Client Relationships at Robert Half, the world's first and largest specialized staffing firm. Over the course of his nearly 30-year career with the company, he has spoken to a range of national media outlets and written extensively on employment and management issues based on his work with thousands of clients and job seekers. He joined the company following a public accounting career with Price Waterhouse. In his current role, Paul serves as the executive point of contact for our Professional Staffing Services alliance partners, including the American Institute of CPAs, Financial Executives International, The Institute of Internal Auditors, and the American Society of Women Accountants. He is a frequent speaker at national industry conferences and a leading participant of roundtables, panel discussions and webinars. He earned a bachelor's degree in business administration with a concentration in accounting from Saint Bonaventure University in New York.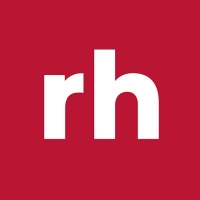 Representative Contact Information:
Robert Half
2555 Townsgate Rd., Suite 310 / Westlake Village, CA 91361
805.496.6265
Email: paul.mcdonald@rhi.com
Website