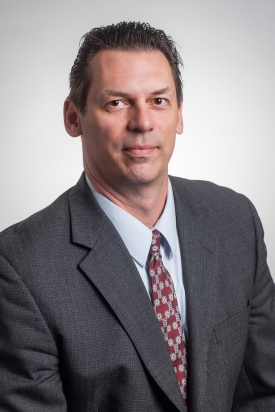 Phil Anthony
BAP Professional Partner Organization/Association:
Wiley CPAexcel
BAP Professional Partner Representative: Phil Anthony, Eastern Regional Director
How to Leverage BAP Professional Partner Resources:
CPAexcel CPA Review, can serve the members of Beta Alpha Psi by presenting and sponsoring technical sessions and general information topics for Beta Alpha Psi meetings and special events. CPAexcel also provides all BAP students with free access to CPA Exam content relating to college courses they are enrolled in to familiarize them with the CPA Exam content and the prometric testing center AICPA Exam interface.
Wiley CPAexcel Mission Statement:
Wiley CPAexcel continually strives to ensure that our students consistently pass the CPA Exam at exceptionally high rates. The management and staff of Wiley CPAexcel are committed to maintaining that record of performance while continually improving the quality and convenience of the learning experience of its students. Wiley CPAexcel is and will continue to be the best value in CPA Review courses.
About Wiley CPAexcel:
Since 1998, Wiley CPAexcel has provided over $1.2 million in scholarships to encourage and support those students preparing for and passing the Uniform CPA Exam. Wiley CPAexcel, through its technology-based program, has produced exceptional pass rates for our students. Our focus on technology has created the ability for our students to synchronize their learning between all electronic devices. iPADs, tablets, smart phones, pcs and macs are all synchronized in real time to make the most of your time and learning technology. CPAexcel's faculty come from some of the top accounting programs in the nation, such as the University of Texas at Austin and Northern Illinois University.



Representative Contact Information:
Phone: 516.761.5010
Email | Website