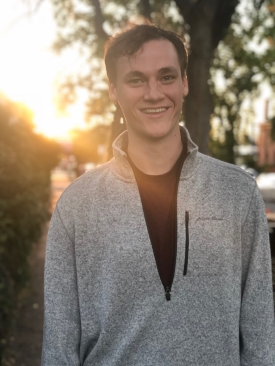 BAP Professional Partner Representative:
Ryan Wakefield, Education Specialist
BAP Professional Partner Organization/Association: Xero
How to Leverage Professional Partner Resources:
Xero is used by over 2 million subscribers, accountants, bookkeepers, schools and universities in over 100 countries worldwide. Xero is taught using the free trial and demo company. The demo company comes complete with existing sample data or you can upload your own chart of accounts and bank statement files to complete specific exercises. The demo company data remains intact for 30 days before it's reset, or you can reset it yourself.
About Xero:
Born in the cloud, Xero is a beautiful, easy-to-use platform for small businesses and their advisors. With time-saving tools and solutions that put data entry on autopilot, Xero improves efficiencies for everyone. You can also customize your Xero experience with connections to a thriving ecosystem of 800+ third-party apps and 200+ connections to banks and financial service providers. Xero is more than accounting software; it is a collaborative and supportive community powered by people. Learn why more than 2+ million customers worldwide use Xero at xero.com.
About Ryan Wakefield:
Ryan Wakefield is the Education Specialist at Xero's US headquarters. As part of his role, he delivers certification classes and training to partners, business owners, accountants, and bookkeepers. Ryan brings more than 7 years of experience in content creation, delivery, and facilitation. His passion comes from working with learners at every stage in life. Ryan is a two time graduate of Colorado State University, where he got a Bachelor's in History & Education in addition to a Master's in Adult Education & Training.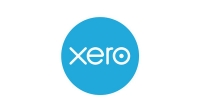 Representative Contact Information:
Xero Americas
1615 Platte Street | Denver, CO 80202
Email: ryan.wakefield@xero.com
LinkedIn | Website