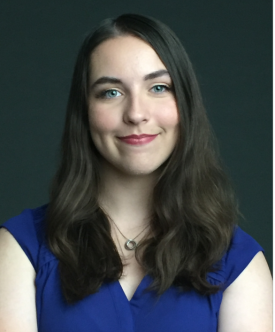 Katie Prall
Regional Alumni Representative: Midwest
Katie Prall is an Audit Staff at Dauby O'Connor & Zaleski in Carmel, Indiana. Katie graduated from Ball State University with a Bachelor of Science in Accounting, Finance, and Economics. During her time at Ball State, Katie was involved in Beta Alpha Psi, the Miller Business Honors Program, the Dean's Student Advisory Council, the Ball State Women's Ultimate Frisbee Team, and worked as a Dean's Office Student Assistant within the Miller College of Business.
During her time at the Zeta Omega Chapter of Beta Alpha Psi, Katie served as President during her senior year and lead the Best Practice group to a first-place win at the 2020 Midwest Regional Meeting.
Katie is proud to represent the students and alumni of the Midwest Region and happy to serve as a resource for any needs that may arise this year!
Contact Information:
Email: cmprall@bsu.edu
Phone: 812.391.1260