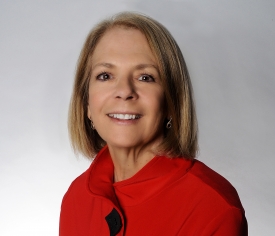 BAP Professional Partner Representative:
Margot Cella, Director of Research
BAP Professional Partner Organization: Center for Audit Quality
How to Leverage BAP Professional Partner Resources:
The CAQ makes available numerous resources, including publications, case studies, comment letters, and videos, that provide insights into issues of importance to the public company auditing and the capital markets. The CAQ regularly submits comment letters to regulators and standard setters on topical issues. These letters provide in-depth analysis of the impact of proposed PCAOB auditing standards, PCAOB concept releases, and SEC matters. All of the CAQ's materials are available for free on its website.
About Center for Audit Quality:
The Center for Audit Quality is an autonomous, nonpartisan, nonprofit group based in Washington, D.C. It is governed by a Board that comprises leaders from the public company auditing firms, the American Institute of CPAs and three members from outside the public company auditing profession. The organization is affiliated with the American Institute of CPAs.
The CAQ is dedicated to enhancing investor confidence and public trust in the global capital markets by:
Fostering high quality performance by public company auditors;
Convening and collaborating with other stakeholders to advance the discussion of critical issues requiring action and intervention;
Advocating policies and standards that promote public company auditors' objectivity, effectiveness and responsiveness to dynamic market conditions.
About Margot Cella:
Margot Cella, the Director of Research for the Center for Audit Quality (CAQ), serves as the CAQ's liaison with the accounting and auditing professoriate. She manages the activities of the CAQ's Research Advisory Board, which provides support for scholarly academic research; the Board is comprised of audit firm representatives and academic scholars. She also manages the CAQ-AAA Auditing Section Access to Audit Personnel Program, designed to facilitate data collection from audit firms for experimental/behavioral research projects. Margot also plays a key role in the CAQ's public policy initiatives, including the Center's anti-fraud efforts. Margot earned her M.S. in Biostatistics from Georgetown University.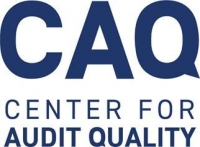 Representative Contact Information:
Center for Audit Quality
1155 F Street, NW Suite 450
Washington, DC 20004
Email: mcella@thecaq.org
LinkedIn | Website