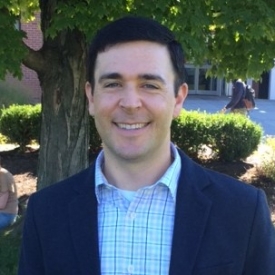 Jeremy Carrine
BAP Professional Partners Chair-elect
About Jeremy Carrine:
Jeremy Carrine is a Campus Recruiting Manager for Deloitte US. Jeremy leads a team of campus recruiting professionals from Boston to Miami in recruiting top freshmen - graduate students for programs, internships and full-time entry level positions from a roster of over 75 target campuses. Jeremy has been with Deloitte for over 8 years in talent acquisition.
Prior to joining Deloitte, Jeremy spent 8 years working in higher education where, as part of student affairs, he organized orientation and managed extracurricular and student club experiences for over 2,000 MBA students.
Jeremy is a graduate of the University of San Diego with bachelor's degrees in Business Administration and Communication Studies and New York University with a Masters of Arts in Communication. He currently resides in New York City with his wife.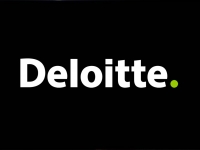 Representative Contact Information:
Deloitte LLP
30 Rockefeller Plaza, New York, NY 10112
212.436.4245
Email: jcarrine@deloitte.com
LinkedIn | Website