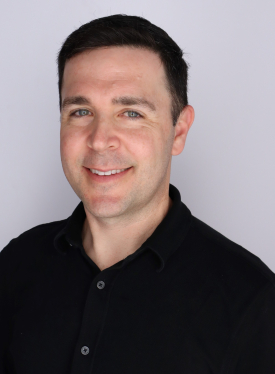 Jeremy Carrine
BAP Professional Partners Chair
About Jeremy Carrine:
Jeremy Carrine serves as the Tax Campus Recruiting Leader for Deloitte US. Jeremy joined Deloitte in 2011 and currently leads a team of campus recruiting professionals in recruiting all level of college students for career programs, internships and entry level positions from schools and student organizations across the country. He is an experienced recruiting and higher education professional who has spent most of his career creating programs and opportunities for high school through graduate level students to guide them in reaching their goals.
Jeremy is a graduate of the University of San Diego with bachelor's degrees in Business Administration and Communication Studies and New York University with a Masters of Arts in Communication. He currently resides in New York City with his wife. They enjoy volunteering in NYC and South Africa, running road races, exploring new places and hiking US National Parks.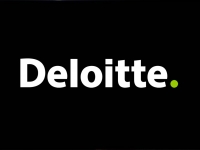 Representative Contact Information:
Deloitte LLP
30 Rockefeller Plaza, New York, NY 10112
212.436.4245
Email
LinkedIn | Website