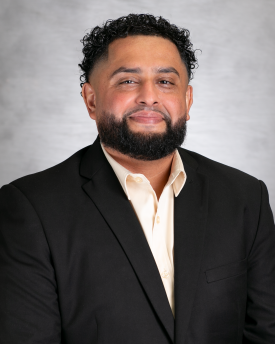 BAP Professional Partner Representative:
Isaac Obando, Outreach and Recruitment Manager
BAP Professional Partner Organization: California Department of Tax and Fee Administration (CDTFA)
About California Department of Tax and Fee Administration (CDTFA):
We are the leading State government agency that administers sales & use tax and other specialty taxes. CDTFA's team is committed to making life better for Californians by fairly and efficiently collecting the revenue that supports essential public services. CDTFA-administered programs collect over $75 billion annually to fund essential state and local services such as transportation, public safety, health, libraries, schools, social services, and natural resources management programs. Our core principles are being SMART about how we achieve our mission. SERVING taxpayers so that they can comply with their responsibilities. SUPPORTING one another as we work together to meet our goals. CDTFA team members play a vital role in supporting our public services and improving our customers' lives. We offer fulfilling careers with reliable income, stable benefits, work-life balance, paid holidays, and excellent advancement opportunities.
To take a look at why CDTFA is a destination employer, please watch our brand-new recruitment video: CDTFA | Gateway to New Opportunities 2023 - YouTube
About Isaac Obando:
Isaac earned his Bachelor of Arts in Communication Studies from California State University of Sacramento in 2011. He began his career at CDTFA in 2019 as the Outreach and Recruitment Manager. He oversees the campus recruiting strategy and programming for CDTFA. Additionally, he leads the Financial Services Apprenticeship Program, Student Assistant Program, New Employee Survey program, and many other upward mobility programs. This pushes CDTFA as the leading state agency in California. Isaac celebrates the rich cultural diversity of the workforce at CDTFA. He understands the importance of promoting and appreciating the value that team members of different races, ethnicities, genders, ages, religions, disabilities, and gender orientations bring to the organization. He supports this initiative by targeting recruitment pipeline programs to increase diversity and broaden the talent pool at CDTFA and beyond.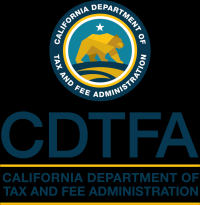 Representative Contact Information:
Isaac Obando
Email: Recruitment@cdtfa.ca.gov
Website: www.cdtfa.ca.gov/jobs