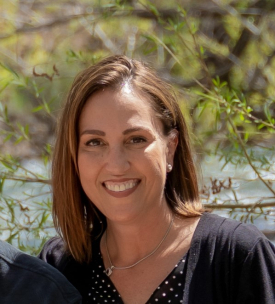 BAP Professional Partner Representative:
Heather Morgan, Vice President - Financial Support
Professional Partner Organization/Association: Republic Services
About Republic Services:
Republic Services, traded on the NYSE under RSG, is a leader in Environmental Services, partnering with customers to create a more sustainable world. We operate facilities in 41 states through 356 collection operations, 239 transfer stations, 198 active landfills, 71 recycling process centers, and various other environmental solution facilities. Republic Services employs 39,000 people across the U.S. - from the drivers who keep our communities clean, to the field and corporate staff who support them.
At Republic Services, the work we do matters. Our communities depend on us to keep them running. We hire people who embody the strong values of the Republic Services' culture of helpfulness, belonging and safety. And we're committed to an inclusive and safe workplace; somewhere you can bring your authentic self every day in order to do meaningful work in a place you can learn, grow and achieve your career goals, all while also protecting the planet.
About Heather Morgan:
Heather Morgan has been a finance leader for Republic Services for over 25 years. In her current role, she is responsible for building and leading the finance organization; focused on financial accuracy, compliance, and increased shareholder value. During her career, she has gained extensive experience in the waste industry through various field finance positions in the Evansville, IN, Memphis, TN, and Kansas City, MO markets, along with her current role at the corporate headquarters in Phoenix, AZ. Heather holds her undergraduate degree in Accounting from the University of Southern Indiana and her MBA from Baker University.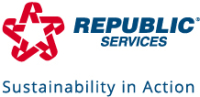 Representative Contact Information:
Heather Morgan
Email: hmorgan@republicservices.com
Website