2019 Annual Meeting Recap
Here you can find links to the Annual Meeting presentations, winners and the recap video.
Presentations
Photos
Recap Video
BAP 2019 Annual Meeting from Beta Alpha Psi on Vimeo.
The 2019 Winners
Who stood out and took home the gold (not to mention the prize money)?
Check out the 2019 winners.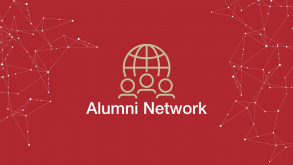 Join the BAP Alumni Network!
The BAP Alumni Network is for current BAP initiated student members and alumni to connect and network with each other.
By joining (it's free!), you will be able to grow your network with fellow BAP members from across the country and world.
Click here.