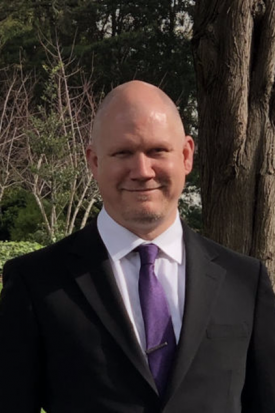 Chad Kelsey
Alumni Advocate
Chad is a San Francisco Bay Area native. He currently works as an Associate at PwC out of the San Francisco office in the Specialized Tax Services (STS) group focusing on Research and Development (R&D) tax credit services. Before joining PwC, Chad worked as an administrator in the consulting engineering industry. Chad graduated from San Francisco State University in 2021, earning a B.S. in Business Administration with a dual concentration in Accounting and Finance.
During his time at SFSU, Chad was a member of the Beta Chi chapter of Beta Alpha Psi. He served in various leadership roles including Director of Administration and Director of Reporting. Chad served as President of the Beta Chi chapter from Fall 2019 through Fall 2020. Chad also served as a volunteer in the Volunteer Income Tax Assistance program at San Francisco State University in the 2019 and 2020 filing seasons and was the Site Coordinator for the program in 2021.
Chad is proud to represent the students and alumni of Beta Alpha Psi, and will continue to ensure that their voices are heard on the Board of Directors. Please reach out with questions, guidance, or suggestions using the contact information below.