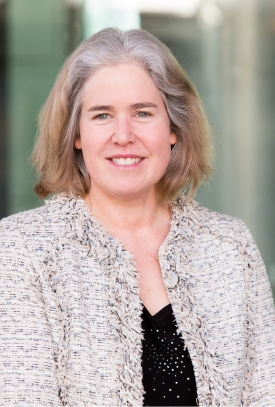 3rd Year Chapter Advocate - Oceania Region
Julie Harrison
Dr. Julie Harrison is a senior lecturer in the Department of Accounting & Finance at the University of Auckland Business School. She has been a Faculty Advisor for the Auckland Chapter since 2009; the year the chapter was installed as the first New Zealand chapter and the second chapter in the Oceania Region. The Auckland chapter has twice hosted the Oceania Regional Meeting since installation. In 2017 she received an Outstanding Faculty Advisor Award.
Julie has worked in education for more than 15 years both at university level, and assisting in professional accounting programmes. She teaches management accounting at both undergraduate and postgraduate levels. Prior to joining the University of Auckland, she worked as a transfer pricing advisor in public practice.
Julie is fellow (FCA) of Chartered Accountants Australia and New Zealand.
Contact Information:
Department of Accounting & Finance
The University of Auckland Business School
12 Grafton Road Auckland, New Zealand
Phone: +64 09 923 2062
Email: j.harrison@auckland.ac.nz