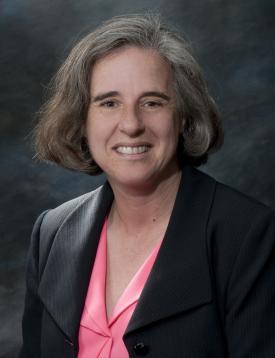 Pearl Rozenberg
Director of Global Activities
Pearl Rozenberg has been involved with Beta Alpha Psi for some 5 years. She was a key player in BAP adding its first Australia chapter at the University of Sydney.
Pearl has studied both law and science although has largely practiced in law. She is eligible to practice law in Australia and also Canada having been admitted as a Barrister and Solicitor in the Law Society of Upper Canada. Before moving to academe Pearl worked for large multinational and domestic law firms.
Pearl has taught at the University of Melbourne, Deakin University, University of New South Wales and is presently teaching at the University of Sydney. Her areas of specialty include commercial law, banking, finance and insolvency law and legal issues dealing with eCommerce. She has published books and numerous journal articles within her research areas as well as a series on research, teaching and citation of Internet resources. Pearl also holds the position of Director Academic Appeals, an Ombudsman like position, and so handles all appeals from students as well as oversight of all teaching administration and policy issues.
Pearl has particular expertise in teaching using technology. She has won a University of Sydney Teaching Excellence Award for the use of technology with teaching and has been invited to speak at teaching showcases and national and international conferences dealing with teaching and the Internet.

Contact Information:
University of Sydney Australia
Economics and Business Building H69
cnr Rose & Codrington Street
Sydney – NSW – 2221
Phone: +61 2 9351 6630
Email: pearlrozenberg@gmail.com