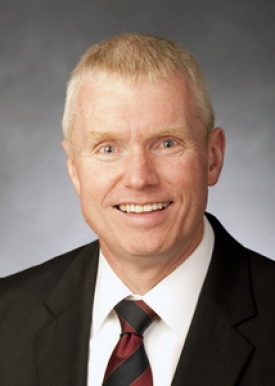 Scott Hobson
Director of Administration
Scott Hobson graduated from Brigham Young University (BYU) with both a B.S. in Accounting and a Master of Accountancy in 1983. He began his career in public accounting at Price Waterhouse, where he worked as both an auditor and consultant for five years and later formed a management consulting firm (HFH Consultants). In 2003 he joined the accounting faculty at BYU as a Teaching Professor of Accounting.
Scott's association with BAP began in the early 1980s when he joined the BAP chapter at BYU as a student. He became actively involved with BAP again after joining the faculty at BYU and has served as Faculty Advisor, Chapter Advocate, Annual Meeting Program Chair and Annual Meeting Chair.
Scott Hobson
Teaching Professor
Brigham Young University
Marriott School of Management
Campus Dr.
Provo, UT 84602
Phone: 801-422-8196
Email: shobson@byu.edu