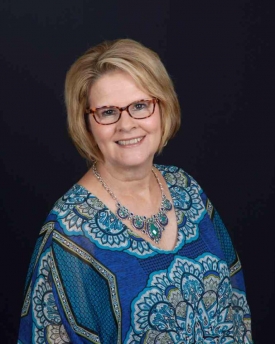 Valerie Wendt
Professional Partners Chair
Currently, Valerie Wendt is the CPA Product Manager for Gleim Publications based in Gainesville, Florida. Prior to joining Gleim, Valerie was the Vice President - Product Development with Surgent Professional Education based in the Philadelphia, PA area helping to oversee the CPA Review and Enrolled Agent product lines. Prior to joining Surgent Professional Education, Valerie was the Sr. Manager of Product & Compliance with Thomson Reuters Tax & Accounting overseeing the product development and compliance of the CPEasy and Bisk CPA Review product lines. Valerie has also served as a Corporate Trainer for Progressive Insurance Company in Tampa, Florida.
Valerie is a graduate from Saint Leo University in Tampa, Florida with a degree in Business Administration and Management Information Systems as well as holds a Certificate in Project Management from Villanova University. She is a past professional affiliate member of the Florida Institute of Certified Public Accountants and is the past Secretary and Vice-President of the American Professional Accounting Certification Providers Association. Valerie also served as the Past Chair for the Professional Partners group for the national organization of Beta Alpha Psi and served on its executive board. Valerie is a regular presenter and speaker at many national conferences for both accounting continuing education and CPA Exam preparation. She is also a contributing author to New Accountant Magazine.

Representative Contact Information:
800.874.5346 ext. 333
Email: valerie.wendt@gleim.com