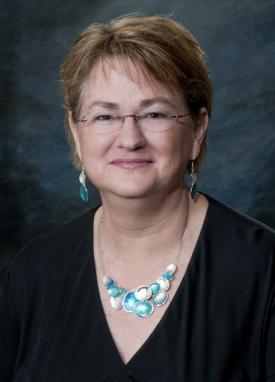 Alex Miller
BAP Professional Partner Organization/Association:
Educational Foundation for Women in Accounting (EFWA)
BAP Professional Partner Representative: Alexandra L. Miller
About EFWA:
The mission of the Educational Foundation for Women in Accounting is to support the advancement of women in the accounting profession through the funding of education, research, career literature, publications and other projects. For more information contact Alex Miller at alex@alexmiller-cpa.com or info@efwa.org.
About Alexandra L. Miller, CPA:
Alex is the owner of her own accounting firm in Tucson, Arizona, Alexandra L. Miller, CPA, PC. Her tax and accounting practice specializes in individuals, estates, trusts, small businesses and doing accounting and bookkeeping for small nonprofit organizations. Alex graduated from the University of Arizona with degrees in accounting and management. She is past national president of the American Woman's Society of CPAs (AWSCPA) and formerly served as the chair of the Professional Partners for Beta Alpha Psi as the AWSCPA representative from 2014 to 2016. She served as President of the Board of Directors of BAP in 2018 and 2019. She is a member of the American Institute of CPAs (AICPA), the Arizona Society of CPAs (ASCPA), the Accounting and Financial Women's Alliance (AFWA), the Institute of Management Accountants (IMA), the National Association of Women in Construction (NAWIC), and the Educational Foundation for Women in Accounting (EFWA). In Tucson, she is a member of the Southern Arizona Estate Planning Council, and serves on the professional advisory committees of the Community Foundation for Southern Arizona and the University of Arizona Foundation.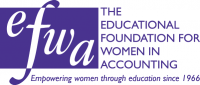 Representative Contact Information:
Alexandra L. Miller, CPA
7403 East Tanque Verde Rd / Tucson, AZ 85715
(520) 721-5000
www.alexandramillercpa.com
Email | LinkedIn | Website