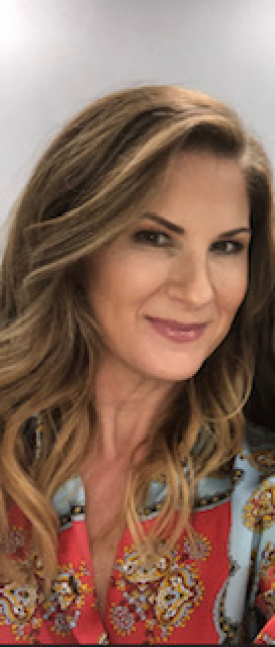 BAP Professional Partner Representative:
Amy Kraft, Southwest Talent Identification Lead, PwC Dallas
BAP Professional Partner Organization/Association: PwC
How to Leverage Professional Partner Resources:
The PwC (PricewaterhouseCoopers) global organization is the largest professional services firm in the world providing assurance, tax and advisory services to a distinctive client base. We are a diverse group of professionals with a clear focus on quality services, personal and professional development and community service.
About PwC:
Imagine the power of 180,000 people with a common purpose — building relationships that create value for you and your business. This is PwC. Every day, our people work with you to build the value you are looking for. We bring a global perspective along with in-depth knowledge of local, state and US issues. We have a long history of delivering value-added professional services to our clients. PwC focuses on audit and assurance, tax and consulting services. Additionally, in the US, PwC concentrates on 16 key industries and provides targeted services that include, human resources, deals, forensics, and consulting services. We help resolve complex issues and identify opportunities. Our reputation lies in building lasting relationships with our clients and a focus on delivering value in all we do.
About Amy Kraft:
Amy is a Senior Manager with PwC's Talent Identification team based in the Dallas office. Amy earned her degree in Mass Communications from Texas State University and has over twenty-four years of recruiting experience. Amy earned her Professional Human Resource Certification (PHR) in 2010. Amy started her PwC career in Tax recruiting and currently leads the Talent Identification efforts for the Southwest PwC geography.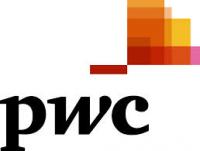 Representative Contact Information:
PricewaterhouseCoopers LLP
2121 North Pearl Street, Suite 2000
Dallas, TX 75201
469.556.2503
Email: amy.k.kraft@pwc.com
Website