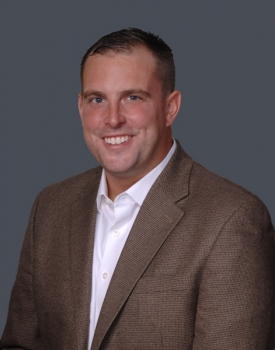 BAP Professional Partner Representative:
Matt Kessler, Campus Recruiting Leader
Professional Partner Organization/Association: RSM US LLP
How to Leverage Professional Partner Resources:
RSM can assist the student members of Beta Alpha Psi by presenting on career or technical related topics in the fields of audit/tax/consulting, career development, leadership skills, the recruiting process and internships. We can also facilitate and deliver a variety of team building activities. RSM team members have expertise in many technical and soft-skill disciplines, which student chapters can leverage as their chapter meeting agendas necessitate.
About RSM US LLP:
RSM's purpose is to deliver the power of being understood to our clients, colleagues and communities through world-class audit, tax and consulting services focused on middle market businesses. The clients we serve are the engine of global commerce and economic growth, and we are focused on developing leading professionals and services to meet their evolving needs in today's ever-changing business environment.
RSM US LLP is the U.S. member of RSM International, a global network of independent, audit, tax and consulting firms with more than 43,000 people in over 120 countries. For more information, visit www.rsmus.com.
About Matt Kessler:
Matt joined RSM in 2015 and is the Campus Recruiting Leader for the Great Lakes Region. In this role, Matt is responsible for strategy development and execution of campus recruiting programs, including the summer leadership and internship programs, for the Great Lakes Region. Additionally, Matt oversees internship programming firmwide and collaborates with teams across the firm to drive an enhanced onboarding and integration experience for all new RSM team members.
Prior to joining RSM, Matt was a tax accountant with a firm serving the middle market.
Matt earned both a B.S. in Accounting and MBA from Xavier University. He currently resides in Chicago.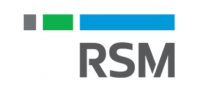 Representative Contact Information:
RSM US LLP
One South Wacker Drive, Suite 800
Chicago, IL 60606
513.354.3487
Email: matt.kessler@rsmus.com
LinkedIn | Website