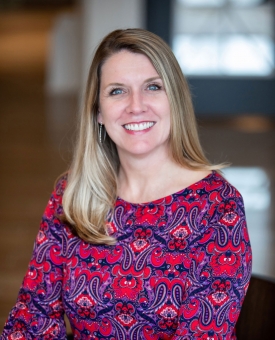 BAP Professional Partner Representative:
Melinda Bentley, CAE, Director, Marketing and Communications
BAP Professional Partner Association/State Society: Texas Society of CPAs
About the Texas Society of CPAs:
The Texas Society of CPAs (TXCPA) is a professional society representing Texas CPAs and finance professionals. Founded in 1915, the society empowers members to lead and succeed by promoting professional excellence, advocating on behalf of CPAs, and supporting a sense of community and connection among its members. With 20 local chapters and 28,000 members, TXCPA has one of the largest memberships of any CPA society in the U.S.
Benefits to Becoming a Member of the Texas Society of CPAs:
Membership includes membership in one of 20 local chapters with networking events and service opportunities
Scholarship opportunities
Leadership training
CPA Exam prep courses discounts
TXCPA Career Center and access to internship postings
TXCPA Exchange, members-only online forum and searchable member directory
Practice Ready program from Thomson Reuters to get students ready for the workplace
Member communications
How to Become a Member/Student Member of the Texas Society of CPAs:
Students are invited to join for free. Criteria and a secure online application can be found by clicking Become a Member at www.tx.cpa.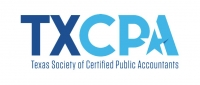 Representative Contact Information:
Texas Society of CPAs
14651 Dallas Parkway, Suite 700
Dallas, Texas 75254
Email: mbentley@tx.cpa
Website