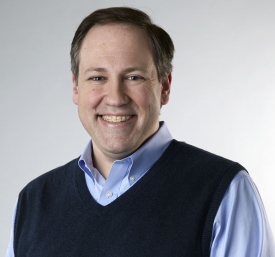 Michael Brown
BAP Professional Partner Organization:
Becker Professional Education
BAP Professional Partner Representative: Michael Brown, National Manager of Faculty & Distance Learning
How to Leverage BAP Professional Partner Resources:
Becker Professional Education can assist the student members of Beta Alpha Psi by presenting on topics related to the CPA Exam, including the application process, preparation techniques, Exam changes and technical accounting topics. Student chapters can leverage Becker representatives to present on any of these topics at chapter meetings.
About Becker Professional Education:
Becker Professional Education is a global leader in providing education services for professionals from test preparation to ongoing education. Serving the Accounting, Finance, Project Management and Healthcare professions, more than a million professionals have advanced their careers through its CPA Exam Review, PMP® Exam Review, USMLE Exam Review, and Continuing Professional Education courses.
Throughout its 60-year history, Becker has earned a strong track record of student success through world-class teaching, curriculum and learning tools that enable its students to develop the knowledge and performance skills necessary to stay ahead in an ever-changing business world.
About Michael Brown:
Michael Brown is the National Manager of Faculty & Distance Learning with Becker Professional Education and has extensive experience in public accounting, corporate accounting, and education. In his role, Michael manages Becker's live and online faculty in the United States. He loves to be in the classroom himself and is a national instructor for Becker's CPA Review Course.
Mike graduated from the University of Virginia with a Bachelor of Science in Commerce and a Master of Science in Accounting. He is a licensed CPA in the State of Pennsylvania and is a member of the Pennsylvania Institute of Certified Public Accountants. He serves as a member of the Schools & Colleges Relations Committee in the Greater Philadelphia Chapter of the PICPA, and was also selected as a member of the 2010-2011 class of "40 Under 40: PICPA Members to Watch".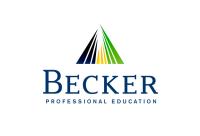 Representative Contact Information:
Becker Professional Education
3005 Highland Parkway /Downers Grove, IL 60515-5799
484-557-9138
Email | LinkedIn | Website