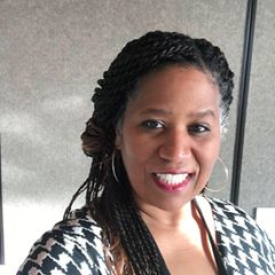 BAP Professional Partner Representative:
Sabrina White, Vice President, School & Industry Engagement
BAP Professional Partner Organization/Association: Graduate Management Admission Council (GMAC)
About GMAC:
The Graduate Management Admission Council (GMAC) is a mission-driven association of leading graduate business schools worldwide. GMAC provides world-class research, industry conferences, recruiting tools, and assessments for the graduate management education industry as well as resources, events, and services that help guide candidates through their higher education journey. Owned and administered by GMAC, the Graduate Management Admission Test™ (GMAT™) exam is the most widely used graduate business school assessment.
More than 12 million prospective students a year trust GMAC's websites, including mba.com, to learn about MBA and business master's programs, connect with schools around the world, prepare and register for exams and get advice on successfully applying to MBA and business master's programs. BusinessBecause and GMAC Tours are subsidiaries of GMAC, a global organization with offices in China, India, the United Kingdom, and the United States.
About Sabrina White:
Sabrina White is the vice president of school and industry engagement for GMAC. In this role, she drives value to business school leaders through GMAC membership, conferences and convening, strategic partnerships and industry research. White has also been at the forefront of GMAC's efforts to champion diversity in graduate management education, helping more women and underrepresented minorities pursue a graduate business degree. She has worked in the higher education field for more than 25 years and held leadership roles in business schools at the University of Maryland and Bowling Green State University. White earned a B.S. in Accounting from Clemson University and an MBA from Bowling Green State University. She is a doctoral candidate at the University of Pennsylvania, Graduate School of Education.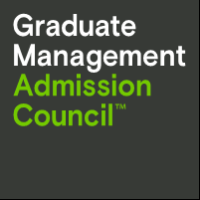 Representative Contact Information:
Graduate Management Admission Council
703.668-9735
Website
Email