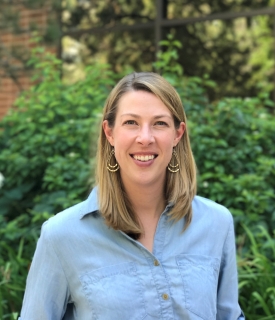 BAP Professional Partner Representative:
Sarah Bleeker, Manager, Evangelist Development
BAP Professional Partner Organization/Association: Xero
How to Leverage Professional Partner Resources:
Xero is used by over 2 million subscribers, accountants, bookkeepers, schools and universities in over 100 countries worldwide. Xero is taught using the free trial and demo company. The demo company comes complete with existing sample data or you can upload your own chart of accounts and bank statement files to complete specific exercises. The demo company data remains intact for 30 days before it's reset, or you can reset it yourself.
About Xero:
Born in the cloud, Xero is a beautiful, easy-to-use platform for small businesses and their advisors. With time-saving tools and solutions that put data entry on autopilot, Xero improves efficiencies for everyone. You can also customize your Xero experience with connections to a thriving ecosystem of 800+ third-party apps and 200+ connections to banks and financial service providers. Xero is more than accounting software; it is a collaborative and supportive community powered by people. Learn why more than 2+ million customers worldwide use Xero at xero.com.
About Sarah Bleeker:
Sarah has been with Xero for three years and leads the influencer and industry engagement strategy for the US. This includes managing their partner ambassador program as well as Xero's Partner Advisory Council. Prior to joining Xero, Sarah spent 11 years in various roles within Cisco Systems, focusing on field and partner sales enablement.
Sarah is a graduate of the University of Colorado at Boulder with a Bachelors in Business Management and a minor in Technology, Arts and Media. She currently resides in Denver with her husband and daughter.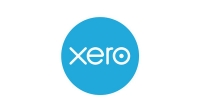 Representative Contact Information:
Xero Americas
1615 Platte Street | Denver, CO 80202
Email: sarah.bleeker@xero.com
LinkedIn | Website